Mold Testing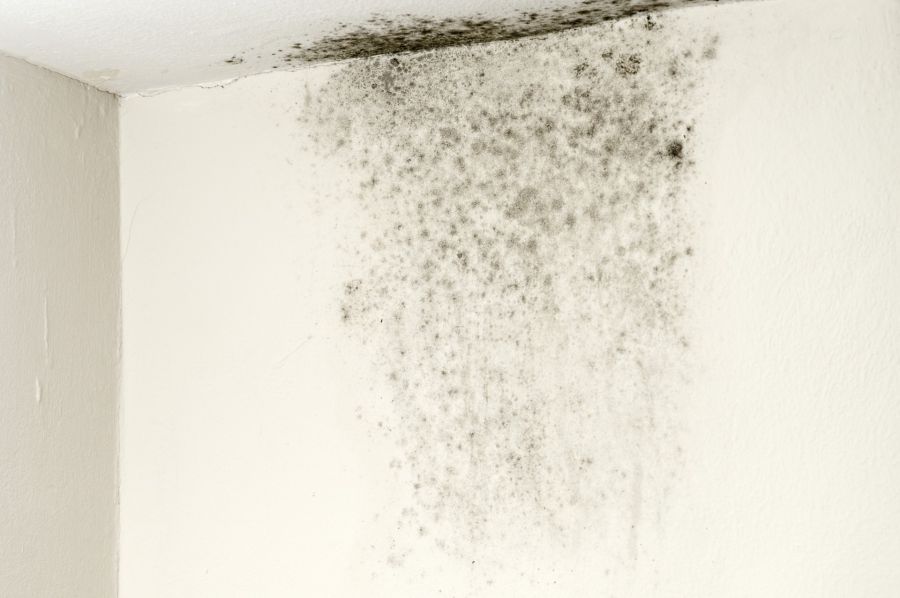 Do you think you may have mold spores in your home? Testing for mold is not rocket science, but it should be done by professionals who can accurately diagnose the extent of the microbial growth and help you come up with a reasonable plan for its removal. Emergency Response Team has been in the business of mold detection for over 12 years.
---
Call for a FREE Quote
---
What is Black Mold?
A common strain of black mold, also known as Stachybotrys Atra, is actually a type of fungus and very toxic. It can be harmful to people and pets and thrives in warm, moist environments. This fungus has a slimy texture and is dark green in color. It also has a distinctive, musty odor. If you suspect that you have black mold (or any mold) in your home, call the experts at Emergency Response Team for a mold inspection at (615) 709-9478 today.
What Are The Symptoms of Mold Exposure?
Of course, symptoms of mold poisoning can vary depending on the strand of mold you are dealing with. The most serious symptoms of exposure to toxic black mold are:
Red, itchy eyes, mouth, and nose
Decreased concentration
Respiratory distress or difficulty breathing
Coughing, sneezing
Headaches
Fatigue
Mold Testing by Emergency Response Team
When walls and carpeted surfaces become wet and are not immediately dried, they become the ideal breeding grounds for mold. Often, the mold is under the surface of the flooring, and behind the drywall, so it cannot be seen. If you experience any symptoms of mold exposure or musty odors, it is important to call a mold specialist to test for mold in your home. Removing mold is not as complicated as it sounds when you call experts in the industry. Once we detect mold in your building, we can set to work to remove it!
---
Call for Fast FREE Quote
---