Water Damage From Sprinkler System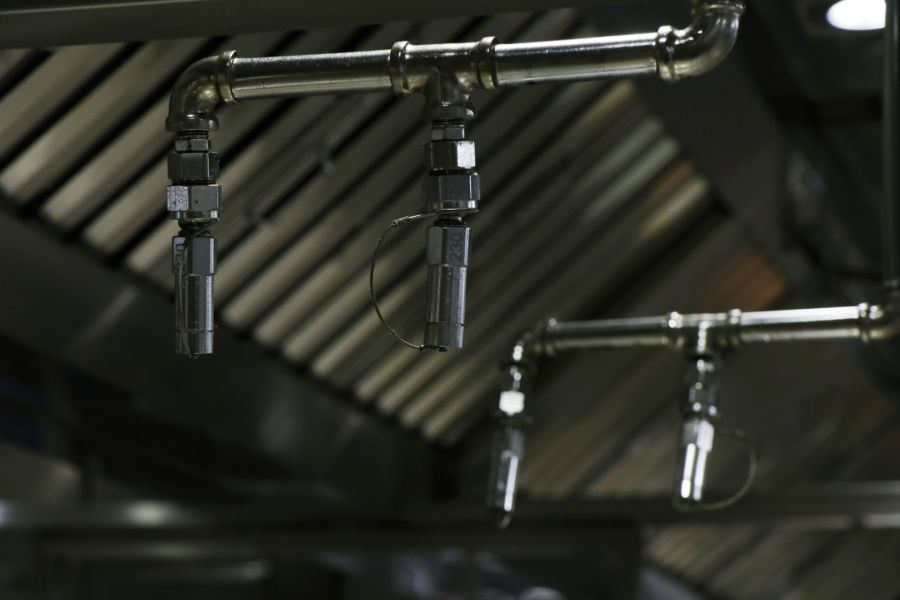 Emergency Response Team is a local, trusted water damage restoration company, and we have seen it all. If you are experiencing water damage from your sprinkler system, call now for swift action. Emergency Response Team has been practicing since 2011, and our hard work, experience, and dedication are unparalleled.
---
24/7 Emergency Water Removal
---
Has a Pipe Burst in Your Sprinkler System?
If you have had the interior of your home flood due to a broken irrigation pipe, immediate action is required in order to minimize the water loss and damage to your property. First, turn the water off, then call (615) 709-9478 for the restoration pros at Emergency Response Team. Emergency Response Team will be there in minutes to secure the affected areas, remove any standing water, and begin the dry-out process. Emergency Response Team will get to work on your water before the water gets to work causing structural damage to your property.
How Sprinklers Can Cause Water Damage
There are many ways in which an irrigation system can contribute to water damage inside a residence or commercial building. From mechanical malfunctions to human error, water damage from sprinklers can be just as damaging as that from Mother Nature. Just a few of the sprinkler problems that can lead to water damage include:
Broken Pipes: Sprinkler systems do tap into your home's water line. If the sprinkler pipes become damaged or frozen, the water can easily flood the interior of your building.
Broken Sprinkler Heads: This is a common cause of flooding. Sometimes, a geyser occurs too close to the foundation of a home, and water can seep into the concrete.
Improper System Installation: Irrigation systems provide water to all the zones of your yard via underground pipes that connect to your water line. If pipes run too close to the foundation and leak, you may end up with a slab leak.
User Error: Not properly setting up a timer or installing a rain sensor can lead to pooling water in your yard, which can seep into your foundation.
Basement Flooded from Sprinklers
Most people think of flood damage as happening in the winter months when pipes freeze, or in the spring when the rains come and rivers flood. Often, homeowners do not initiate a system check for their sprinklers, and when they begin watering their lawns. Before long, some will notice a river running right through their yard and collecting at their home's foundation. When sprinklers run overnight, water can be collected for many hours before the problem is noticed. Aside from user error, sprinklers can also cause basement flooding when sprinkler heads malfunction or water lines break. When the lines are too close to the home's foundation, seepage can occur, which is especially damaging if your basement is finished. If your basement is flooding, regardless of the cause, call (615) 709-9478 ASAP to dispatch the skilled water damage crew from Emergency Response Team and let us put our 12 years of experience to use.
---
Call for Fast FREE Quote
---