Dry Out Services
24/7 Structure Drying & Dehumidification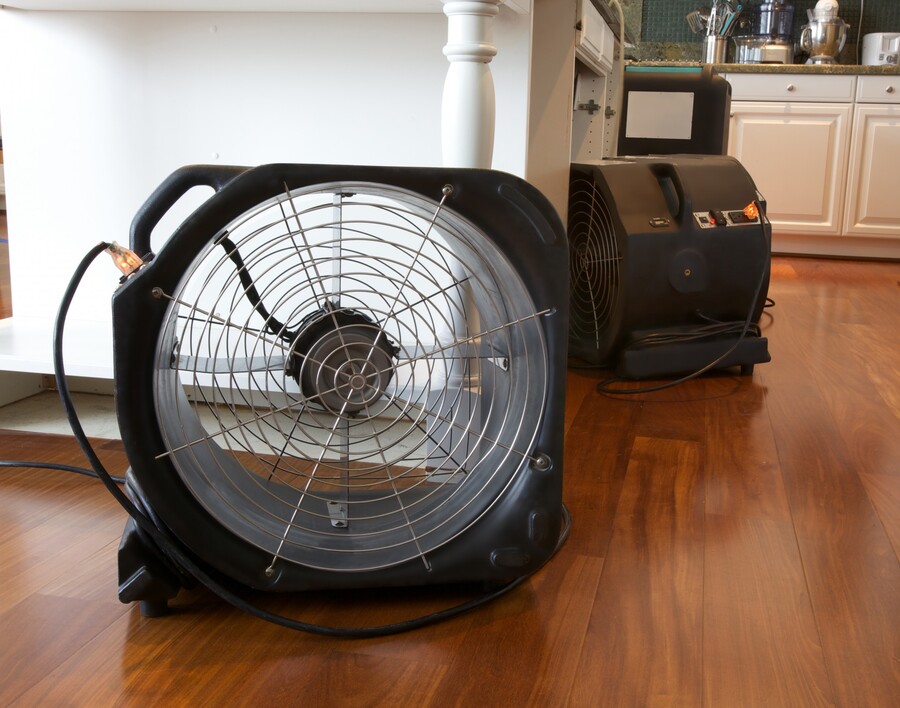 If you have experienced water damage in your home or place of business, rapid dry out services are essential in order to prevent the growth of mold spores or bacteria. Emergency Response Team has been providing prompt emergency water extraction and dry out services to local property owners since 2011.
---
Call for Immediate Service
---
Your Water Emergency Is Our Priority
If you are experiencing water damage to your property, initiation of emergency dry out services is essential, especially within the first 12 hours after the intrusion. The longer any water remains behind your walls or under your flooring, the higher the likelihood that you will have mold and mildew growth. Emergency Response Team understands the urgency needed for drying out properties quickly and thoroughly. Prompt attention by Emergency Response Team will save you stress and money by getting it right the first time.
The Emergency Response Team Dry Out Process
When you experience water intrusion by any cause, we will deal with it in a fast and cost-effective manner. We do so by following these steps:
Accepting your call to (615) 709-9478 and understanding your water emergency
Our dry out crew will arrive quickly to assess the damage
All your valuables, furniture, rugs, etc will be removed and salvaged if possible
The water damaged areas will be contained
Standing water will be extracted using our powerful commercial extraction equipment
Damaged floorboards, walls, furniture, and carpets will be removed
The affected areas will be thoroughly dried and prepared for remediation
Why Choose Emergency Response Team For Dry Out Services?
If water has permeated your building's barrier, you need a trusted dry out company to get the job done properly. With Emergency Response Team, you will receive the prompt and thorough dry out service you require and deserve. Our water extraction specialists are passionate about helping your life return to normal as quickly as possible, but without cutting corners. We will work to salvage your water damaged items and quickly dry out the interior of your home or office. Emergency Response Team's emergency dry out process completely removes water and moisture from your flooring and walls quickly and completely.
---
Call for Fast FREE Quote
---