Bathroom Flooding Restoration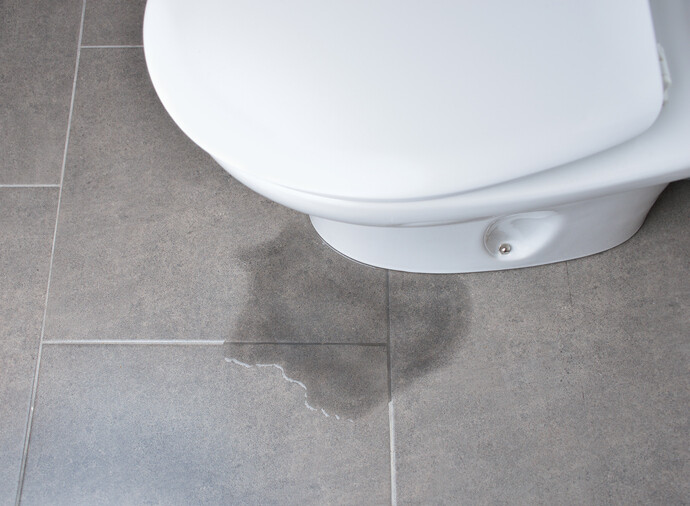 Do you have flooding in your bathroom? Immediate action is necessary to keep yourself and your family safe and minimize permanent damage to the structure of your home or place of business. Standing water damages wood structures and serves as a medium for mold growth. If your bathroom has flooded, call the restoration pros for immediate action at (615) 709-9478. Bathrooms are one of the most commonly flooded rooms of a home. The main culprits are clogged toilets, overflowing bathtubs, and water line leaks from under the sink. The cause of the flooding in your bathroom is less important than the speedy action taken to resolve it.
---
24/7 Bathroom Flood Response
---
What to Do When Your Bathroom Is Flooding
If you are experiencing a flooded bathroom, take these steps right away:
Turn off the water valve. There are individual shut-off valves for toilets and sinks behind the fixtures. If this does not work, you will have to turn off the main water shutoff valve for the building
Turn off all electricity running to your bathroom from your circuit breaker panel if there is significant flooding
Call (615) 709-9478 to deploy the damage restoration team from Emergency Response Team. Our skilled teams are standing by, fully equipped to handle your water emergency
Bathroom Toilet Flood
Toilet overflows present a more critical problem than other bathroom floods because raw sewage can seep into your floorboards and behind your walls, posing a serious health hazard in addition to structural damage. If you have had a serious toilet flood, call the experts at Emergency Response Team for swift action.
If you are dealing with a flooded bathroom due to a toilet overflow, do not flush! Many people believe if they keep flushing the clog will go down, but often flushing only adds to the amount of water flooding your bathroom. Instead, call Emergency Response Team at (615) 709-9478 after you turn off the water valve. We will arrive quickly to remove the water, assess the damage, begin the dry out process and restore your bathroom to its pre-flood condition.
Why Call (615) 709-9478 For Bathroom Floods
There are many emergency services that can be found online for when bathrooms flood. However, very few come backed with dozens of satisfied customers and a steadfast team of professionals that stand by their promises. Emergency Response Team's mission is to act swiftly and precisely to return local flood-damaged properties to a better condition than they were prior to the flood. Call (615) 709-9478 to speak with a caring professional from Emergency Response Team, and together we will devise a plan to restore your property quickly and cost-effectively.
---
Call for Fast FREE Quote
---