Fire Damage Restoration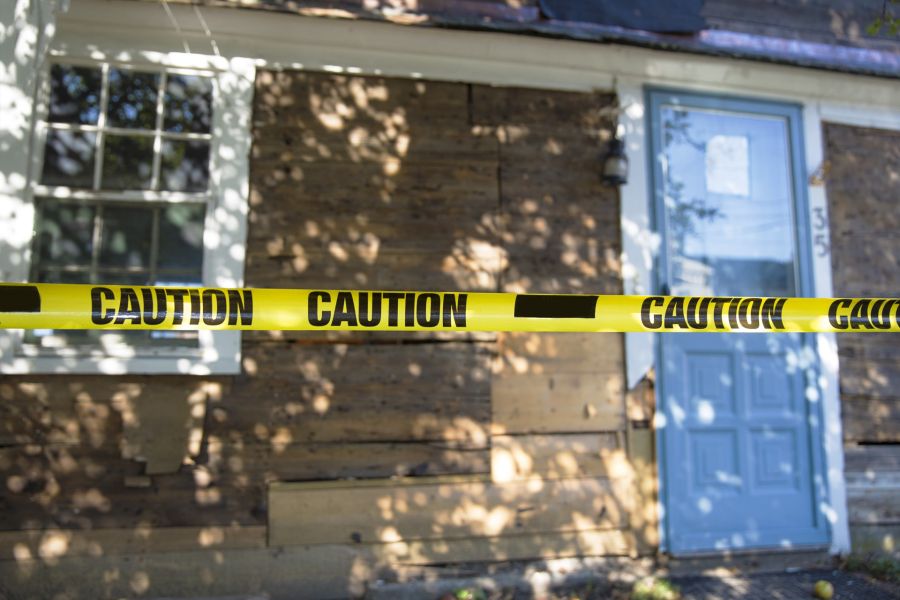 When a tragedy such as a fire occurs, the emotional and physical effects are overwhelming. Let the professionals at Emergency Response Team handle your fire damage restoration and cleanup safely and promptly. Emergency Response Team is the local fire remediation expert, providing fire damage restoration since 2011. While you tend to your family, we will tend to your house or business establishment.
---
24/7 Emergency Fire Restoration
---
Comprehensive Fire Damage Restoration
Emergency Response Team's highly skilled fire and smoke damage technicians use state of the art equipment and proven methods to clean up soot and smoke, deodorize your fire-damaged home, and restore your property to its prior state. After the cleanup, we will repair or replace your floors, walls, and ceilings to remove all traces of fire damage. Call Emergency Response Team at (615) 709-9478 and talk to experienced fire restorers who are able to get you back in your home as soon as possible.
Emergency Response Team's Fire Damage Restoration Services
When you call Emergency Response Team for our fire damage restoration, you can expect the following services
Emergency Service Calls 24/7
Free Visual Assessment
Free Quote
Insurance Billed Directly
Soot Damage Cleaning
Fire Damage Cleaning
Detect and Remove Toxic Chemicals
Neutralize Odors
Restore Property to Pre-Fire Condition
The Emergency Response Team Process
1. Assess: Immediate service to evaluate the damage and determine a course of action.
2. Remediate: Remove hazardous effects and odors.
3. Restore: Repair or replace flooring, carpets, walls, ceilings, moldings, windows, doors, and paint.
Eliminate Health Risks
A fire is devastating enough, and Emergency Response Team knows you do not want to risk the safety of your home or the health of your family any further. Fire damage cleanup must be done properly. Emergency Response Team can perform the fire damage remediation to ensure that your home is free from toxins and safe to occupy. When synthetic building materials and furnishings catch fire, deadly gases are emitted as chemicals burn off from items such as carpets, furniture and even wood finishes on cabinets. Emergency Response Team has specialists that detect and neutralize hazardous chemicals and toxic odors from fires. Our 12 years of experience give us the knowledge and expertise needed to eliminate these hazards and restore your property to a safe condition. Avoid possible future health issues and contact Emergency Response Team at (615) 709-9478 to start on your fire damage restoration today.
---
Call for Fast FREE Quote
---